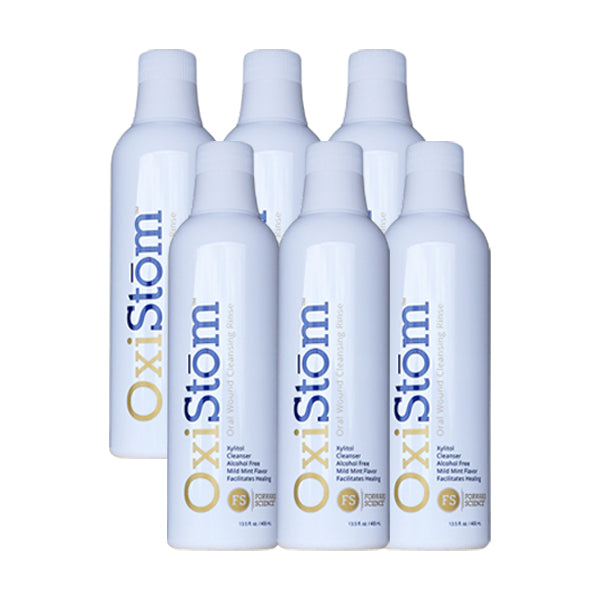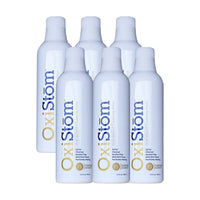 Pricing information:
Products are only available to medical professionals. To see pricing, please
create an account
and
login
.
Oral Wound Cleansing Rinse - 6 pk
(13.5 fl oz. Bottles)
Includes:
Hydrogen Peroxide

Xylitol
Free of:

+ Cleansing Power Of H2O2
+ Helps With Inflammation
Helps To Cleanse And Promote Healing Of Minor Oral Wounds.