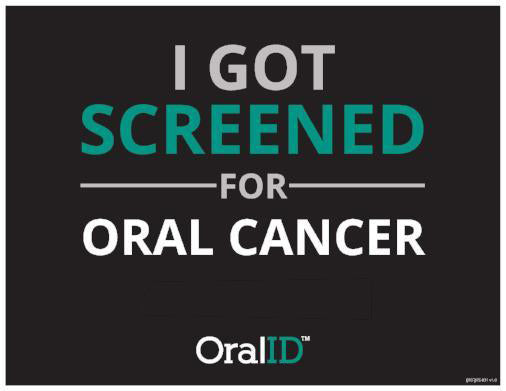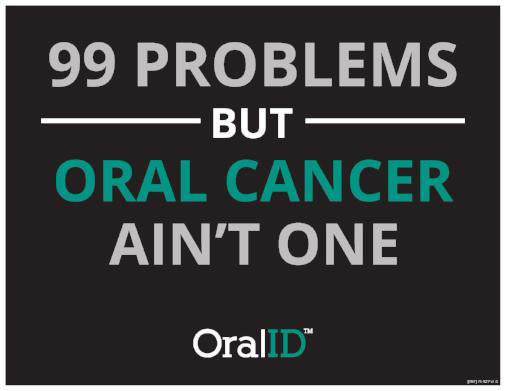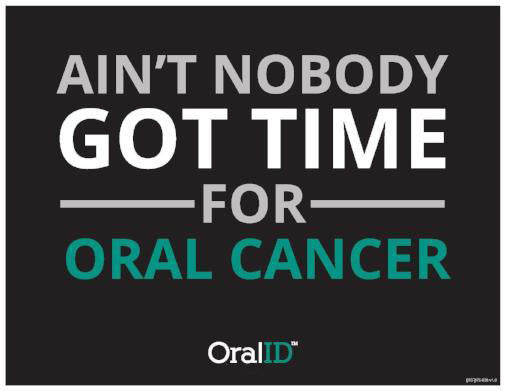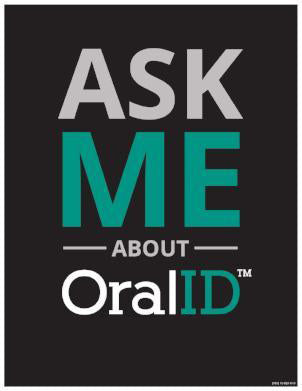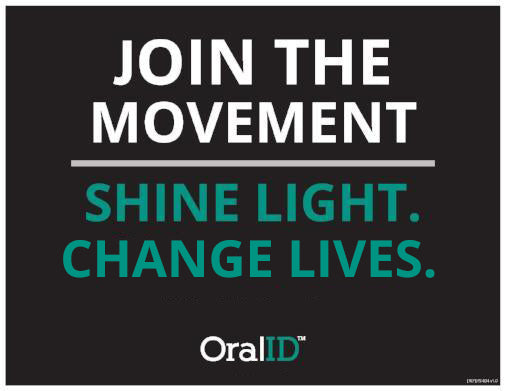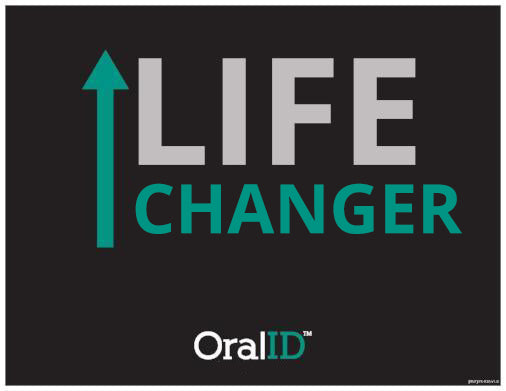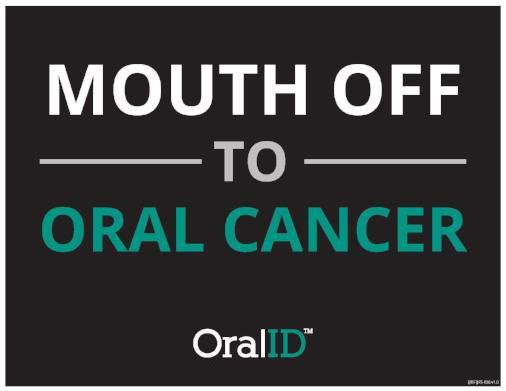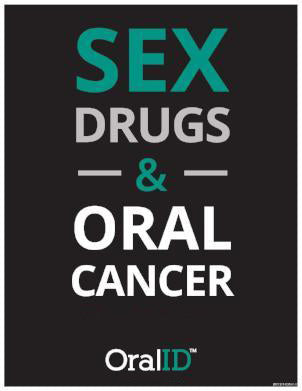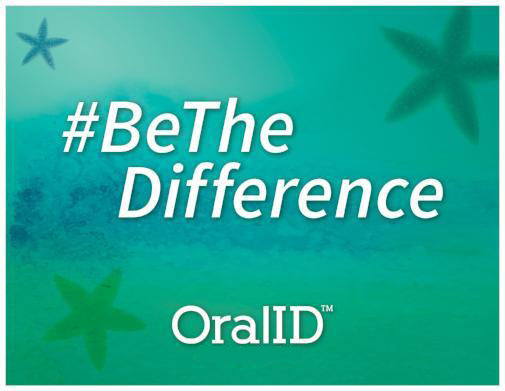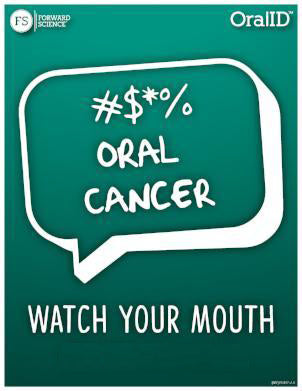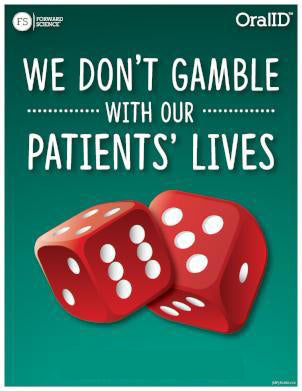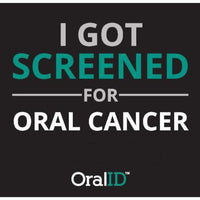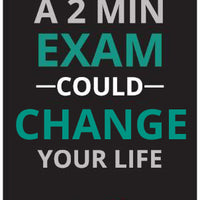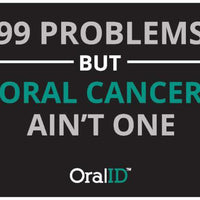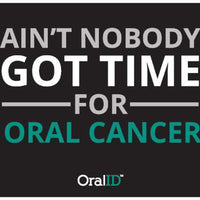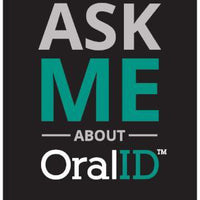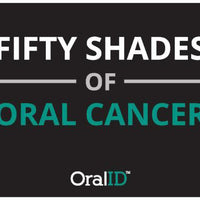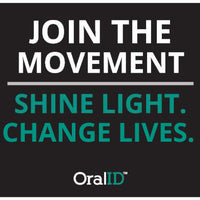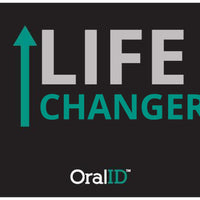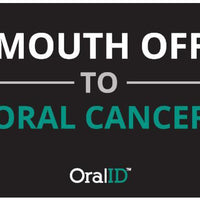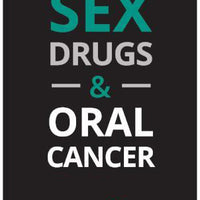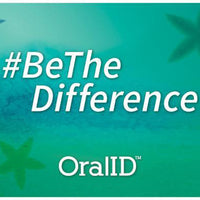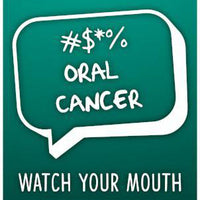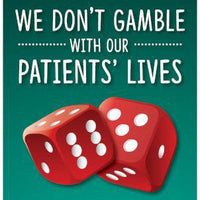 Pricing information:
Products are only available to medical professionals. To see pricing, please
create an account
and
login
.
A 12-pack assortment of 8.5" x 11" printed marketing signs to help boost your social presence. Just take a photo with your signs and post to any of your social sites.